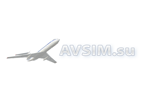 ...

6521 views − 4 replies − 1 year ago −

arkhanov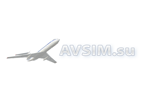 Does anyone know where to find or can make a Kish livery for the Vitamin Tu-154M model please? Preferred paint and registration EP-LBS ...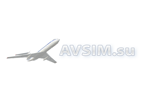 Hello avsimrus, I have been having a problem with the Monumentum Ilyushin Il-76 and I cannot find any proper fix for it, no matter where I look. I have tried for one year now yet I have no proper fix. My cockpit has black gauges, and the 2D cockpit also has them. The gauges that are there do not work, they are fixed there with no motion. The only ...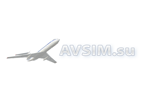 Dear friends! The Project Tupolev website and forum is now over. Everything comes to its end someday, both bad and good. We have been together for 16 years - the quite long term for Internet projects. 6705 users left 183274 messages in 11941 topics during this time at the ProTu-154 forum, which opened on November 8, 2004. Dozens of peo...

12640 views − 41 replies − 2 years ago −

Gladkov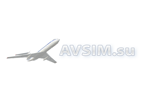 ...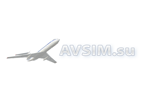 ...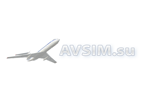 ...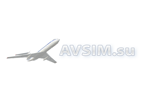 ...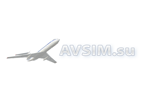 ...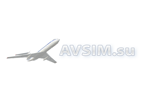 ...