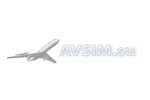 Please, do you know where is the Makc-sim yak-40 paintkit? ...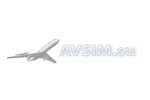 DOSAAF Russia Antonov An-2 39 repaints for model RWAI available here : ...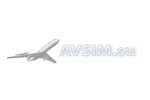 hello i've fsx se ...when i chose ilyushin il-76 ....show me this two errors Though i have  kln90b i downloaded from link ...

1442 views − 3 replies − 6 months ago −

arkhanov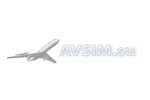 good evening I have FSX acceleration and I downloaded ilyushin il-76MD from this link ...

1836 views − 1 replies − 7 months ago −

arkhanov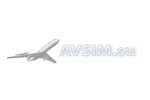 hi  where is it possible to find and download UNNT(Tolmatchevo)..i have try with  "    UNNT 2011" FSx but,FSX don't see it in the library thanck you ...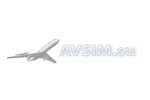 Good evening I have an Ilyushin il-76md  but I do not know how to use autopilot because I do not understand Russian languege Please explain me how to use  autopilot Even if there are other explanations related to the plane, such as air navigation or how to land, send it to me Because I do not know anything about ilyushin il-76  and thank you  ...

3267 views − 2 replies − 11 months ago −

arkhanov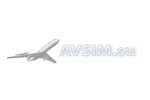 What efforts are being made to introduce Soviet-era, Russian, and Eastern European aircraft to the P3Dv4 simulator? Currently, aircraft using .dll files and/or .gau files compiled in a 32-bit environment are at least partially non-functional in P3Dv4. ...

3500 views − 1 replies − 13 months ago −

STK154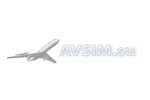 Hello everyone, I downloaded that plane a while ago and it was working fine almost all of the time until now. Recently, when I open the "Engine Start" panel cover, the plane resets itself and loses all power, going back to "cold and dark", that also causes the Direction Indicator not to work anymore, even after power is back. Is there some error in th...